Autism Spectrum Respite Kit For Parents
Autism spectrum respite is the art of taking time out just for you, the caretaker. You can't keep giving when you are empty. You are important.
What exactly is a respite kit? Let me tell you a quick story. Many years ago I was in the hospital for an extended period of time. Hospitals are just lonely, quiet places with not much fun going on. So one day, my BFF Lisa sent me a brown cardboard box in the mail to this hospital room.
I didn't get packages so this made hers very special. Inside were several items. A container of baby powder, a box of kleenex, a bottle of Pert shampoo, and a package of chocolate.
Each item I took from the box reminded me of Lisa in some way. The powder she always used, the kleenex because she wasn't afraid to cry, Pert shampoo always in her shower and of course candy.
She couldn't have picked simpler or more meaningful items to share with me. I felt her presence right there with me and even today I remember how loved I felt.
This is what I mean by a respite kit. A collection, perhaps in a box or container that you keep close for comfort, filled with items that bring you joy. Let me give you some ideas to put in your box.
Call/Text List
Make a list of people you know will listen and/or make you laugh. I know you have a phone full of numbers, that's fine. I'm talking about creating an actual list of the special ones on paper.
Have you ever tried Facebook Portal? Portable, lightweight and instant access to friends and family. Click on this link for $50 off Facebook Portal now.
Food
Yep, something yummy! Healthy or not, you decide. Jot down a couple of things you know you love. That dish from _________________that is soooooo good. Maybe you have a cookie recipe that it's time to pull out. This one is totally personal. Tip: When you are eating, no multitasking. Sit down for a few moments and fully enjoy your treat.
You guys! My friends at QVC have the BEST assortment of my favorite cookies. Yum!!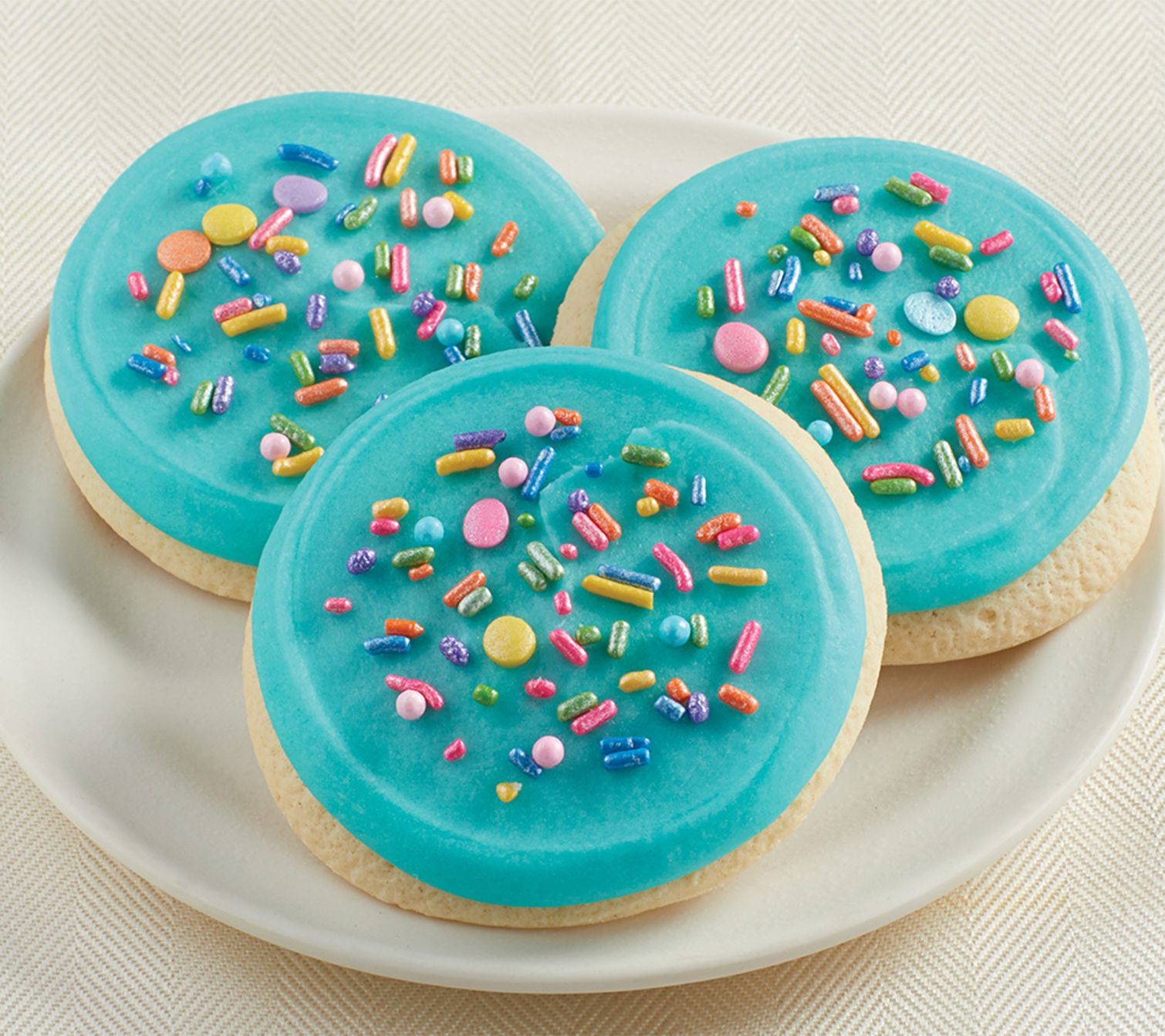 Take a Bath
Take a bath, girl. I need you to clear a spot from your calendar without interruption. No little faces poking in and asking for a snack. Warm water, bubbles (necessity), candles and a drink. I like wine : ) Soak, think, read, or listen to your favorite podcast.
Wanna see what's in my bathtub? My favorite EVER! Philosophy. Here's a coupon for up to 40% off! You're welcome!
Massage
If you have never had a professional massage, just go. I was just given a massage for my birthday last week and I cannot wait to use it. Just an FYI, if you only want certain parts of your body worked on, ie…back, neck….just say so. Drink lots of water after to flush out those toxins and then take a nap.
Naps
I fully support naps. I love them and feel great when I get one in. Taking a nap pushes a reset on our day, let's us get some catch-up sleep if needed, and restarts the day a second time. An Occupational Therapist friend of mine said to me that I should learn to take a nap instead of drinking coffee in the afternoon. Instead of continually pushing my body and mind forward with caffeine, let them actually have some rest. I can't always make this happen, but I try.
For a weekend away take 15% off of a luxurious nap at the Hilton Hotels by using this link.
Walk/Workout
I love to walk for fun and if I had to guess I'd say I've walked enough to circle the world several times : ) Whether you are walking or doing some type of workout you get an instant endorphin burst and a clearer mind. I get a lot of my most creative ideas while walking. Sometimes when I am feeling super lazy, but want to walk I tell myself to just give it 2 minutes. I go outside, put my earbuds in and walk for a couple of minutes and almost always want to keep going.
Change Your Environment
This can be something big or small and trust me I don't want you spending money you don't have. This week I have decluttered my bedroom, cleaned it and moved the furniture around. I bought myself some new throw pillows for my bed and a fabulous blanket that I throw over my legs and feet while I blog. Check out my new finds here. Use this link for 20% off at Kohls Stores!
Online Shopping
Do you have a favorite online store you like to browse? Amazon, Target, Pottery Barn or so many others. Sit back and let yourself dream. Start a wish list at your favorite online store and find one or two items to order. Now you have something to look forward to in the next few days when your new item arrives.
Book, CD, Podcast, Journal, TV
These are all daily staples of mine. I adore libraries and stories. Story takes you away to new places with interesting characters while you stay put. I keep books on CD in my car for long drives and I stream my favorite podcasts. TV is just another form of story. Live characters acting out their stories. Right now I'm binge-watching Rizzoli and Isles on Hulu. Don't forget journaling. Think of journaling as a way to untangle the thoughts, feelings, and emotions in your head. Here's a Best Buy discount on Smart TV's